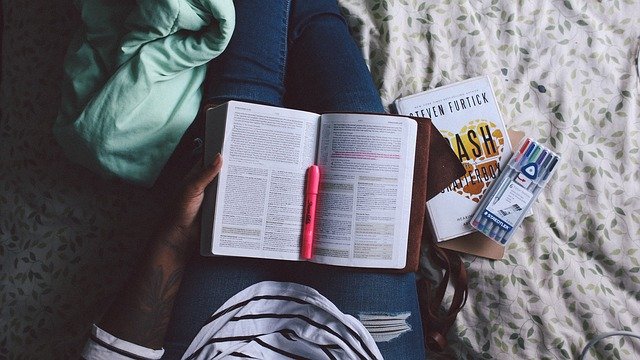 Hyresgäster
Are you moving to Stockholm to study? Stockholm has many great universities so moving here is a good option if you want to excel with your education. No matter if you are doing an exchange semester abroad or studying a full degree, finding student housing in Stockholm can be a challenge. In order to help you we have setup five concrete tips on how to make your search for student accommodation easier.
1. Study the map
There are many different universities in the Stockholm area and depending on if you are studying at Stockholm School of Economics, KTH Royal Institute of Technology, Stockholm University, Karolinska Institutet, Södertörn University or anyone where else, it could be a good idea to take a look at the metro map to see what trains connect to your university. In this way you can scout for student housing in suburb areas connected to the same train line. If you are studying at Stockholm University finding accommodation on the red metro line to Mörby Centrum will give you direct access without any changes!
2. What are you looking for?
Try to set up some criteria for your accommodation in order to figure out what is important for you. Do you want to be close to the university, do you want to live spacious, alone or with others, in a student corridor or in your own apartment? Also consider what you are willing to pay in rent because this will affect your criteria. A centrally located apartment with spacious rooms all by yourself with affordable rent hardly never exists so really consider what is most important to you, so called "must haves", and let the other ones be bonuses and nice to have if possible.
3. Check with your university
Some universities offer student housing for exchange students and international students although it is often in limited number. A good tip is to check their website because even if they do not offer student housing they often can give you good tips on where to look.
4. Search for student housing through a trusted intermediate
Unfortunately too often scams and frauds happen when searching for accommodation. Remember to never pay a deposit before you have seen the housing and always sign a rental agreement. I good way to avoid scams is to find housing through a trusted intermediate. At Samtrygg you can search for all kinds of accommodations and be sure that we will be there to guide you through the process. All adds that are published through our website is verified and you will not need to pay any deposit (if you are creditworthy) and we will provide all necessary contracts in order to make your rental safe and smooth. Search for your accommodation here and create your free account.
5. Consider short term contracts
If you are planning to stay in Stockholm for your entire education you might be looking for a more long term contract. However, it could be a good idea to look for short term agreements as well since these are usually less attractive than long term agreements and often have a lower rent. By having housing arranged when you arrive you then have the possibility to explore the different areas of the city and find a student housing that you like.
Samtrygg has over 450 accommodations for rent all across Sweden. It is free to create an account and if you want we will send you a notification when an apartment that suits your preferences is available. Check out our available apartments in Stockholm here!